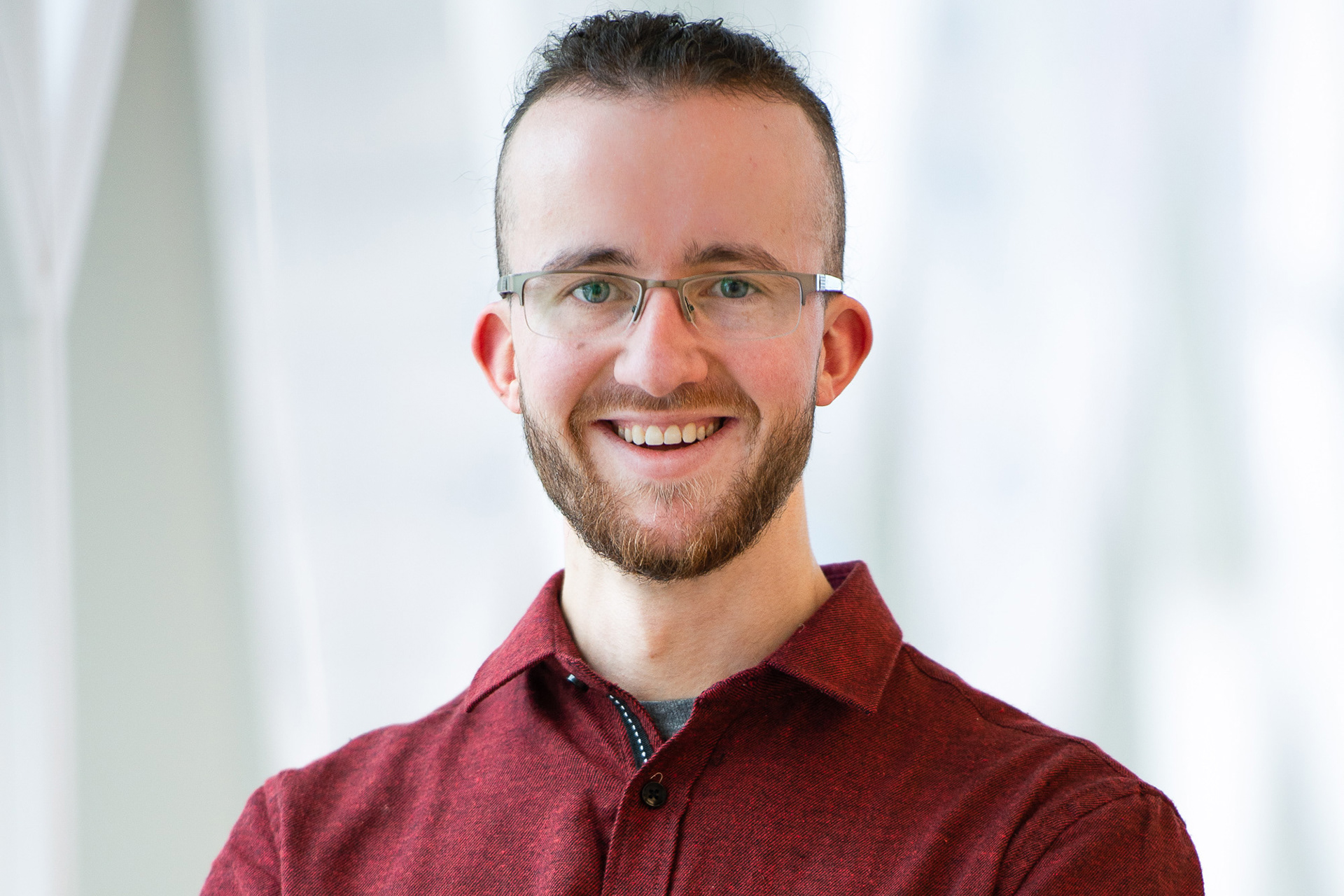 My name is Arden Shibley, I'm a photographer, visual artist, and BFA New Media graduate.
A passion for high pressure environments became the inspiration and fuel for my photography career.
My mentor once asked me "Do you just Google everything you see?" and the answer I gave was "almost". I've always been the one asking questions to see how it works or if it can be done differently. This translates back to my exploration as a visual artist; I enjoy guidelines and structure, industry and design.
When I'm not shooting, you'll find me on the road bike, in the mountains, or diving an ocean shipwreck.
From experience, I know that a beautiful image evokes emotion and conveys an element of truth. These are the photos that inspire. These are the photos you'll want to see again every day. In truly moving imagery, pace and presence are key.
While working creatively since 2008, I've been fortunate to gain a diverse set of skills under mentorship by some of the best in the industry. Whether I'm capturing families, high performance sports, or even the 2014 Winter Olympics in Russia (true story), I work to create exceptional imagery each and every day.
Arden G. Shibley